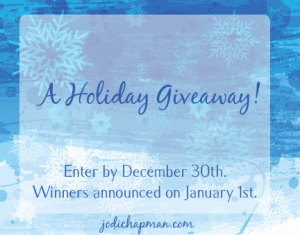 I woke up this morning feeling especially grateful for each of you. 
It's because of you that I'm able to live my dream. It's because of you that I get to make a living sharing from my heart – creating books, products, and communities that are a direct reflection of my soul. It's because of you that I have felt comfortable enough and safe enough to share my true self – knowing that I am loved and cheered on by you.
And I thank you. Truly.
Our hearts are bound together, and I can feel your love. While many of us may have never met in person, our souls are connected in deep ways. We are on such a beautiful journey together – one of discovering who we are at the soul level and then bravely sharing our true self with the world.
When you read this, know that I am sending love and gratitude in that exact moment. My soul will feel you, and we will share a few moments together in loving light.
I wanted to host a holiday giveaway as a way to show my gratitude, appreciation, and love! I love giving things away, and I hope you take each prize into your heart and feel the love that went into creating it! 
There will be 3 winners, and here are the prizes:
Prize 1: 1 copy of our brand-new bestselling book: 365 Ways to Connect with Your Soul ($18.95 value)!

This book just came out last month and is a fun addition to your spiritual practice! It's such a great tool to have by your side as you begin a new year! You can learn more about this prize here.
Prize 2: One Deck of Soul Clarity Cards ($17.95 value)!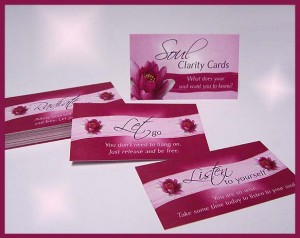 These are my go-to deck whenever I want to receive a message directly from my soul. You can learn more about this prize here.
Prize 3: 3 Soulful Journals of your choice ($30 value)!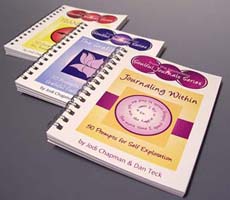 We currently have 16 titles in this series – each is a wonderful way to help you go within and learn more about yourself in a fun, soulful way. You can see all of the titles that you'll be able to choose from here.
If you would like to enter, please leave a comment below by 11:59 pst on December 30th sharing one thing that you learned about yourself during 2015 and one thing that you're excited about for 2016.   
I'll randomly choose the winners and will announce them here on January 1st. 
Good luck, everyone!
Thank you SO much for being part of my life. I'm so grateful for you all.
Hugs and love,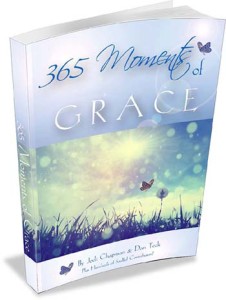 P.S. – If you haven't already signed up as a contributing author to our next book, 365 Moments of Grace, please be sure to do so soon! Over 250 days are already reserved! It's such a wonderful way to share your story with others. You can learn all about it and sign up here: http://www.365momentsofgrace.com.