I've found that something magical happens
when our hearts come together and we meet
at the soul level.
I would love to support you in reconnecting with your
soul and reaching your dreams! 
Please click below to learn more about each
option that I offer.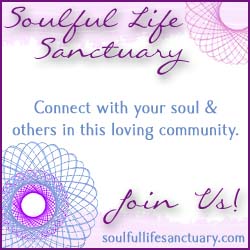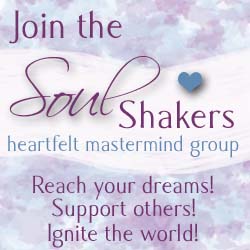 If you have any questions about any of these options, please email me here: jodi@jodichapman.
I can't wait to make magic together!
Big hug!